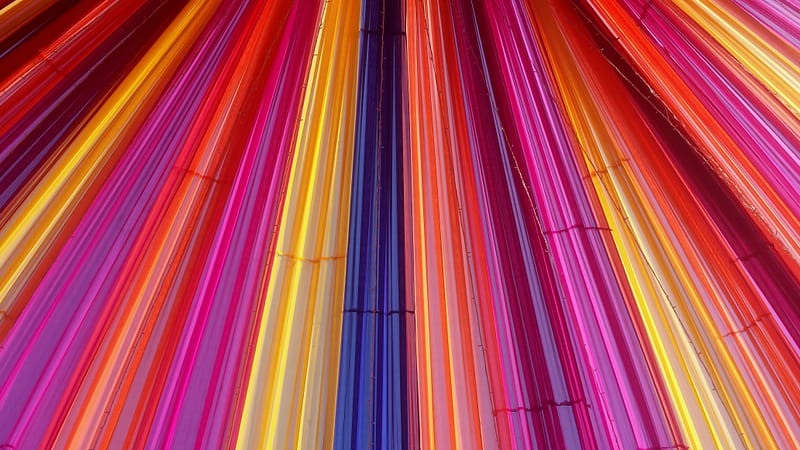 Field Study
E-Commerce
Before Covid-19 pandemic people did shopping mostly by visiting shops, but after Covid-19 the shopping habits have changed greatly. Online shopping has become part and parcel of people's daily lives. It is quite convenient and timesaving. What is more, online shopping has become quite a safe way of shopping, whether we are buying food, clothes, or gadgets. eCommerce websites have become more trusted.
Step 01
Gather all information
Through careful auditing and strategic optimization, we maximize the effectiveness of the campaigns of our clients.  Our objective is to come up with strategies that pursue only successful and the best results.
eCommerce websites have become more trusted. Because of the demand, new reliable and customer-oriented companies and websites have emerged, which offer their products online to customers. Our agency is in cooperation with different types of businesses and as a start-up agency, we are already in the process to achieve the best results. 
Step 03
Finally Get the Result
Optimizeay helps people with their digital experiences promoting brands and businesses. We are creating effective eCommerce sites and helping clients with their purchases as a start-up. First, we ensure seamless branding with the help of the right technology and a sales-driven website. As result, we increase the transactions revenue as well