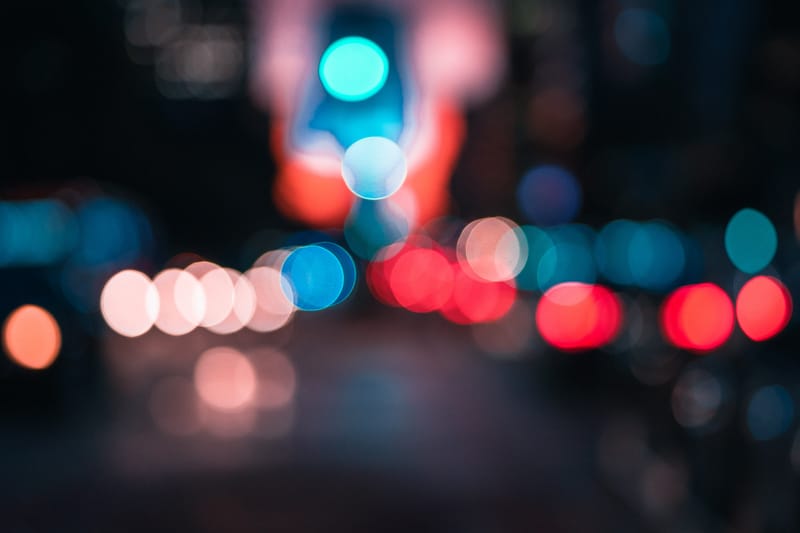 Field Study
Real Estate
Real Estate Content marketing is a marketing strategy that relies on the creation and distribution of valuable, useful, and informative content to communicate with the audience and develop a company's visibility. Our agency is one of the innovative agencies that will help you with content marketing. We do not focus on the type of content (white papers, magazines, videos, etc.) but the main thing for us is that the target audience finds relevant and memorable answers in it.
Step 01
Content Making Process
Our team relies primarily on guest publications. The content we create is posted on many different sites because we want to make it recognizable. This strategy helps us to reach our first customers.
Step 02
Find Solution & Solve it
Studying your target audience is a great starting point for working on your content marketing strategy. We always conduct surveys and audience analysis using tools such as Google Analytics and the persona method to determine typical customer characteristics. The same content can be presented in different forms (white paper, shortened to a blog article; video, made in the form of infographics, etc.). 
Step 03
Finally Get the Result
We focus on the idea to adapt the format to the selected channel. Our main goal is to help you attract and retain your audience. Thus, we produce only quality content with the help of which you will be identified as a specialist in your field and thus more search engines will place you at the top of search results pages. Currently we are working on several projects and cooperating with several companies. We are achieving our expected results in the number of visits to the site or landing page, traffic, conversions, user engagement on social media, etc.